We Are Here To Serve You.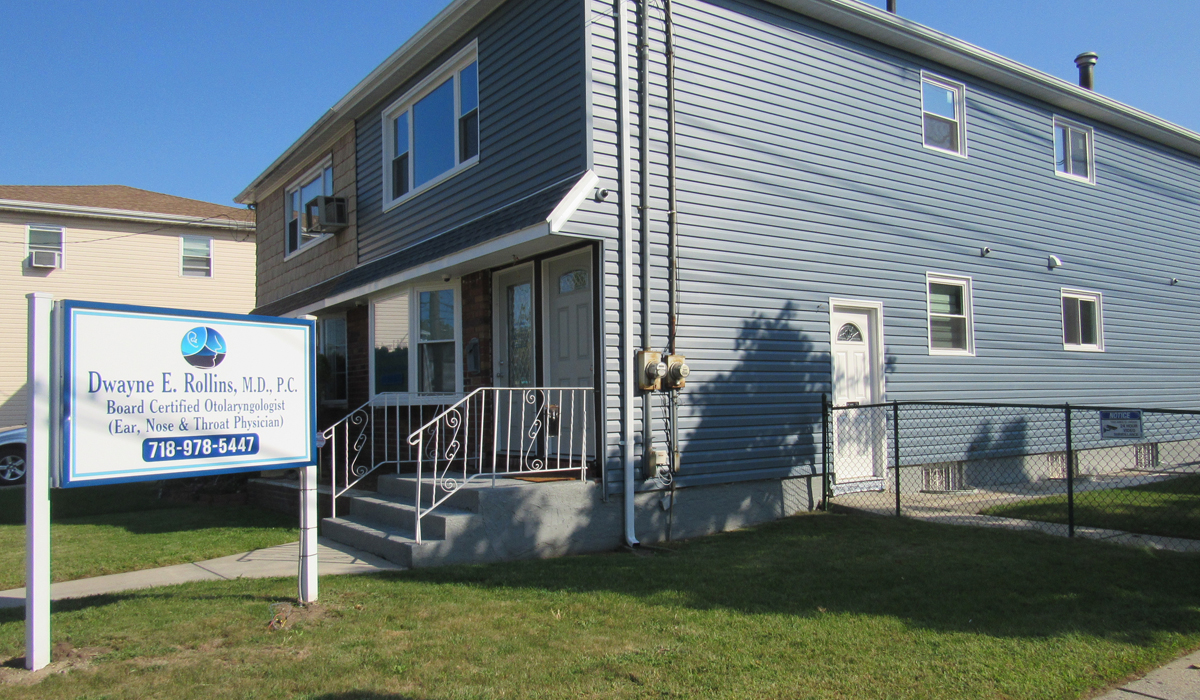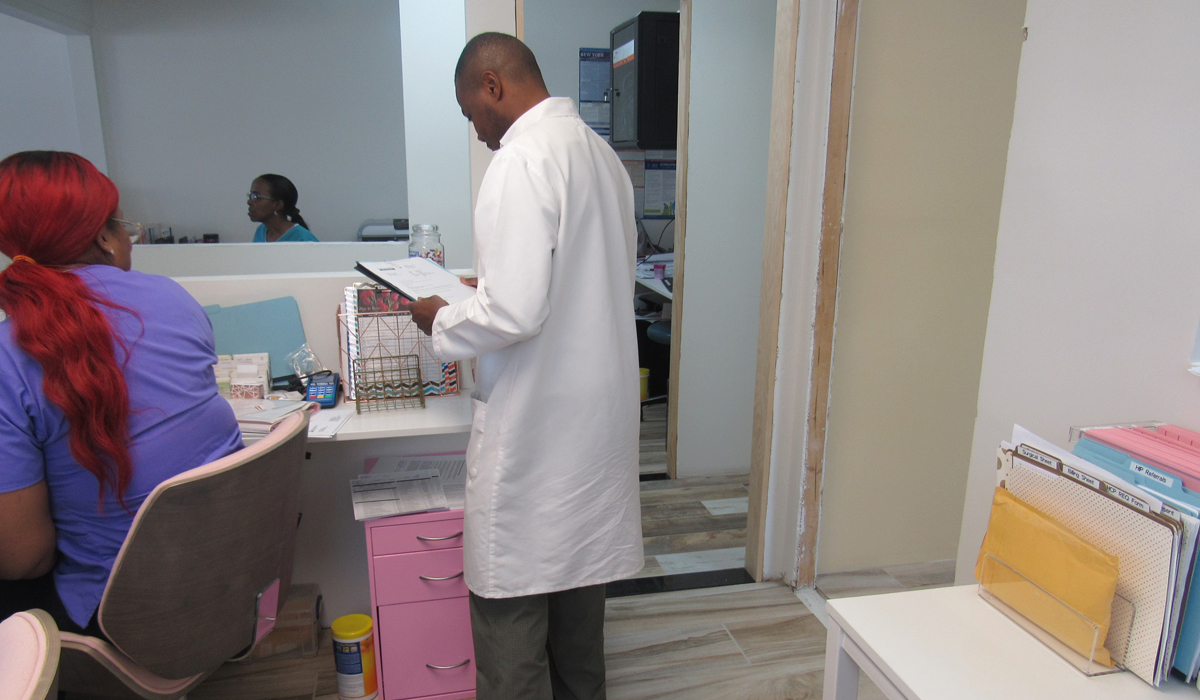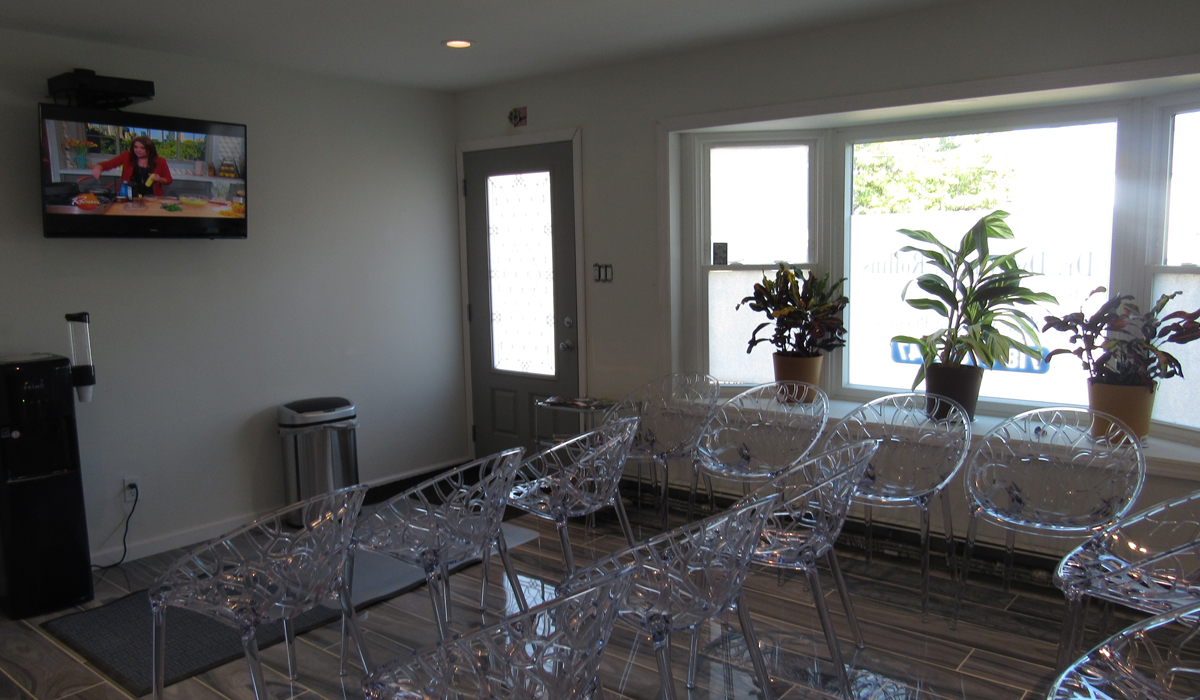 About Our Practice
When Dr. Rollins decided to practice medicine, he had a vision to create a family-oriented practice that provided exceptional service for ear, nose and throat care in the community. After working several years at a prominent ENT practice, Dr. Rollins decided to launch his own practice.
His dream of giving back to the community became a reality in 2006 with the opening of his medical practice. With the singular goal of providing the community with a new level of care in the ear, nose and throat area of medicine, Dr. Rollins is committed to providing each patient with excellent service.
I used to think nothing could help my year-round allergies. But after being referred to Dr. Rollins I can finally breath easy! No more sinus issues, no more watery eyes and no more keeping myself cooped up during the spring! Janice L. (Verified Patient)

Dr. Rollins is amazing. I've suffered from sinus issues all my life, they'd come and go. After being in Dr. Rollins care for only a few months I'm ready to take on anything! Rita K. (Verified Patient)

Thanks to Dr. Rollins I can finally manage my seasonal allergies. In past years it got so bad, I could barely leave my house for work! Highly recommended! Mark U. (Verified Patient)

Love Dr. Rollins and his staff. Everyone is always so helpful and understanding, my appointments are easy to set up and I barely ever have to wait to be seen! They are amazing with their time.Dana G. (Verified Patient)

Its so great finding a trustworthy, intelligent, ent right near my neighborhood in Queens! I would recommend Dr. Rollins to anyone with allergy needs!Alex D. (Verified Patient)